UAS Safety Operations
---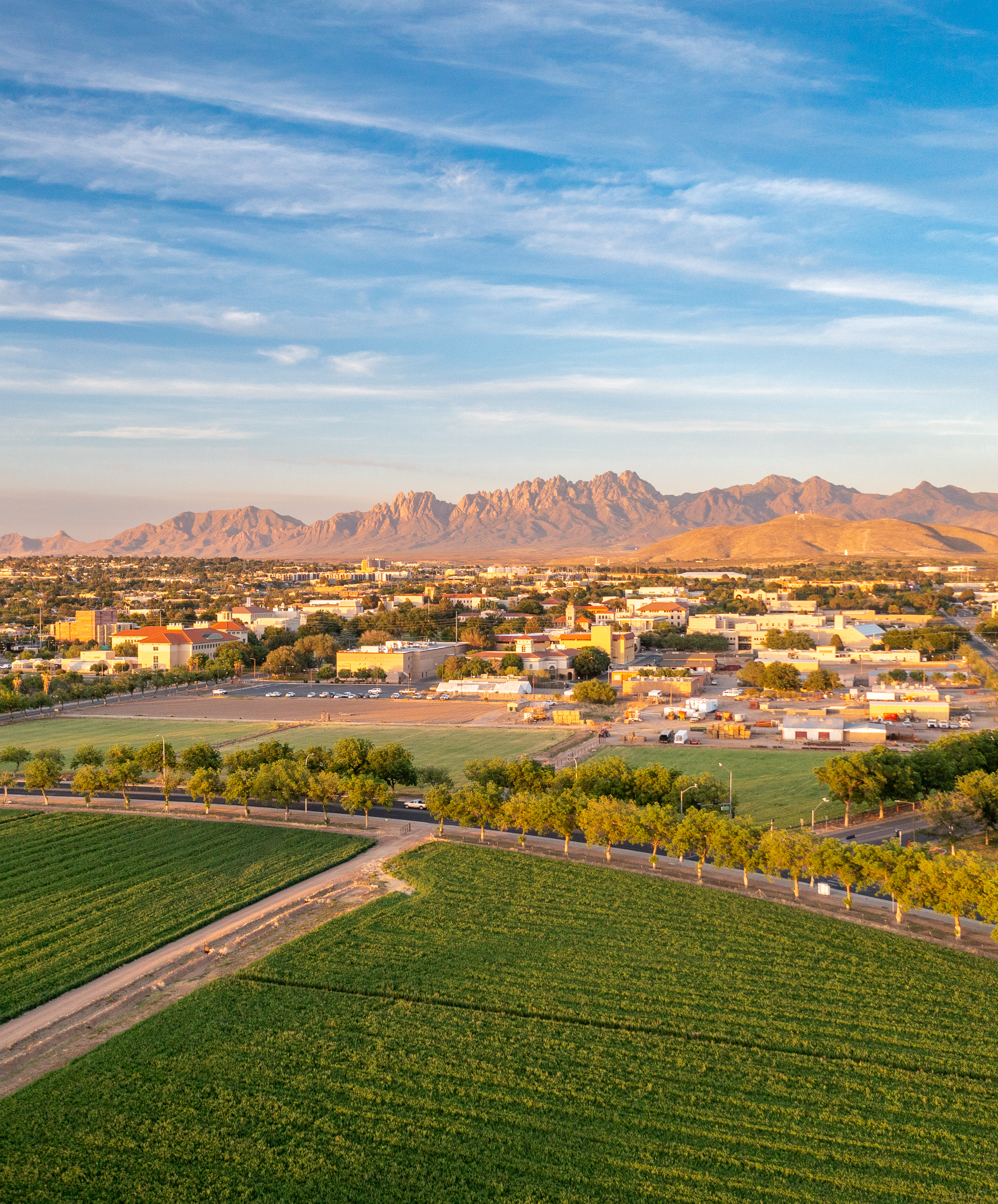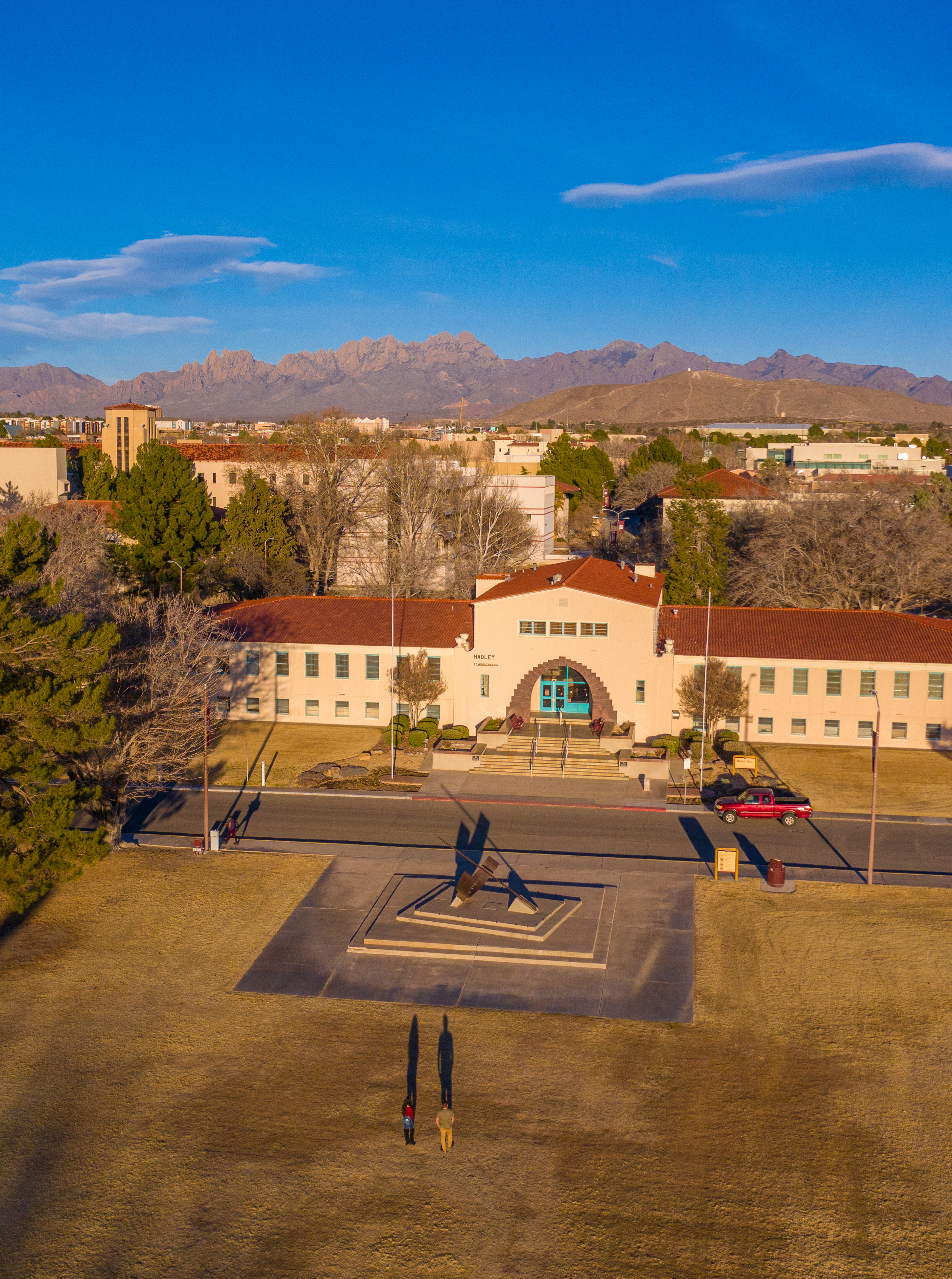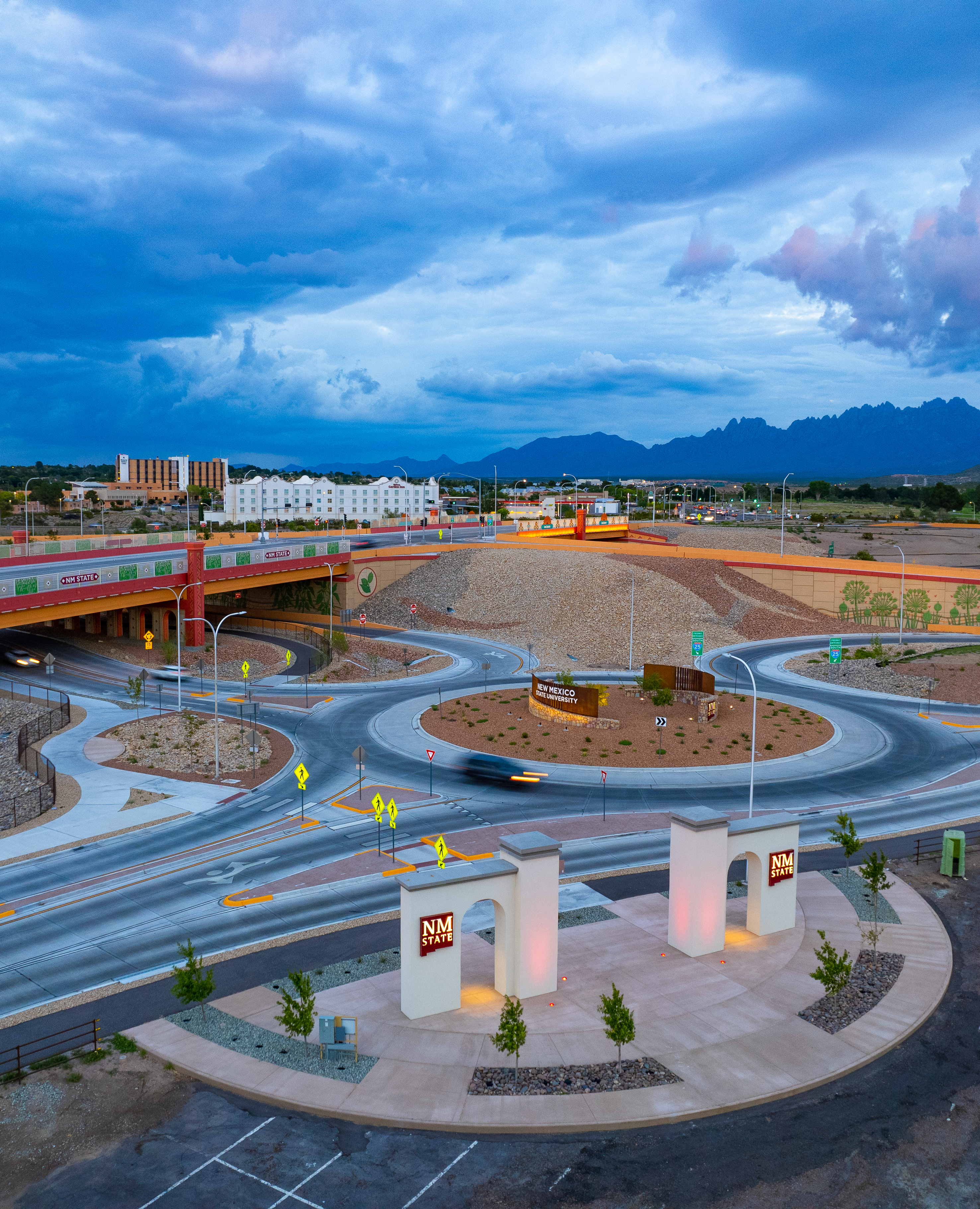 Welcome to the New Mexico State University Unoccupied Aerial Systems (UAS) flight operations webpage. NMSU ARP 16.75 has been established to provide mechanisms for the safe operation of UAS as part of academic, research and public safety; to ensure the protection and safety of NMSU students, employees and guests; and to maintain the privacy rights of those on NMSU premises.
This webpage is designed to guide students, staff, vendors and guests what is required to fly a UAS for NMSU or on NMSU properties.
Getting started

Piloting requirements
UAS device purchasing requirements
UAS registration and insurance requirements

Flight Operations

Online Flight Requests
Flight Categories by Tier
Flight Incident Reporting (Coming Soon)

FAQ and Resources

FAQ
Additional Tools and Guides (Coming Soon)
NMSU Policy/Procedure
NMSU Main Campus Training Field
News and Announcements
Please check back for news and important announcements.